​
Trina Rice, owner of Harmony Therapeutics, LLC created The Misfit Squad for the empaths, the highly energetically aware, those who feel like misfits, that they don't fit in, and know they're different.
​
Her target is empowering you to:
Make Your Awareness Easy to Use

Embrace Who You Are

Identify Your Strengths

Make Your Body Your Buddy

Get Empowered & Feel Amazing

And More!
​
This simple guide with tips to Beat Anxiety & Overwhelm
is for you if:
​
Find yourself Highly Sensitive & Aware to the World around You

Feel like you do not Fit In

Feel like you are Misunderstood

Internalize other people's Thoughts & Emotions

You are Intuitive

Frequently require time for Solitude
​
Begin using your awareness and sensitivities for you instead of against you. Get your FREE guide below!
​
Trina Rice, OTR/L, MBe., CF, Harmonizer of Energies, is the creator of the Misfit Squad, A Master Facilitator, Consciousness Coach, Occupational Therapist and Best Selling Author. She is a sought after motivational speaker, writer and teacher across the globe who notably inspires possibilities, shifts dis-abilities into abilities and empowers the "Misfits" to embrace their differences.
​
She is the owner and founder of Harmony Therapeutics LLC, a successful therapy business for over 15 years serving Occupational, Physical and Speech Therapy services. She is a licensed Occupational Therapist for 25 years working with children, young adults and professionals who have been diagnosed with so-called learning disabilities, special needs or are "On the Spectrum" as well as those who have not been diagnosed.
​
She is known to have a great connection with children particularly those with special abilities. She has the capacity to create a peaceful calm space of no judgment, allowing what may have been thought as a wrongness to actually be a strong-ness. She has an ability to look beyond labels, limitations, disabilities, diagnoses or definitions to discover the magic that is hidden by illusions.
​
​
Get your Free guide below:
"6 Tips to Beat Anxiety & Overwhelm"
​
​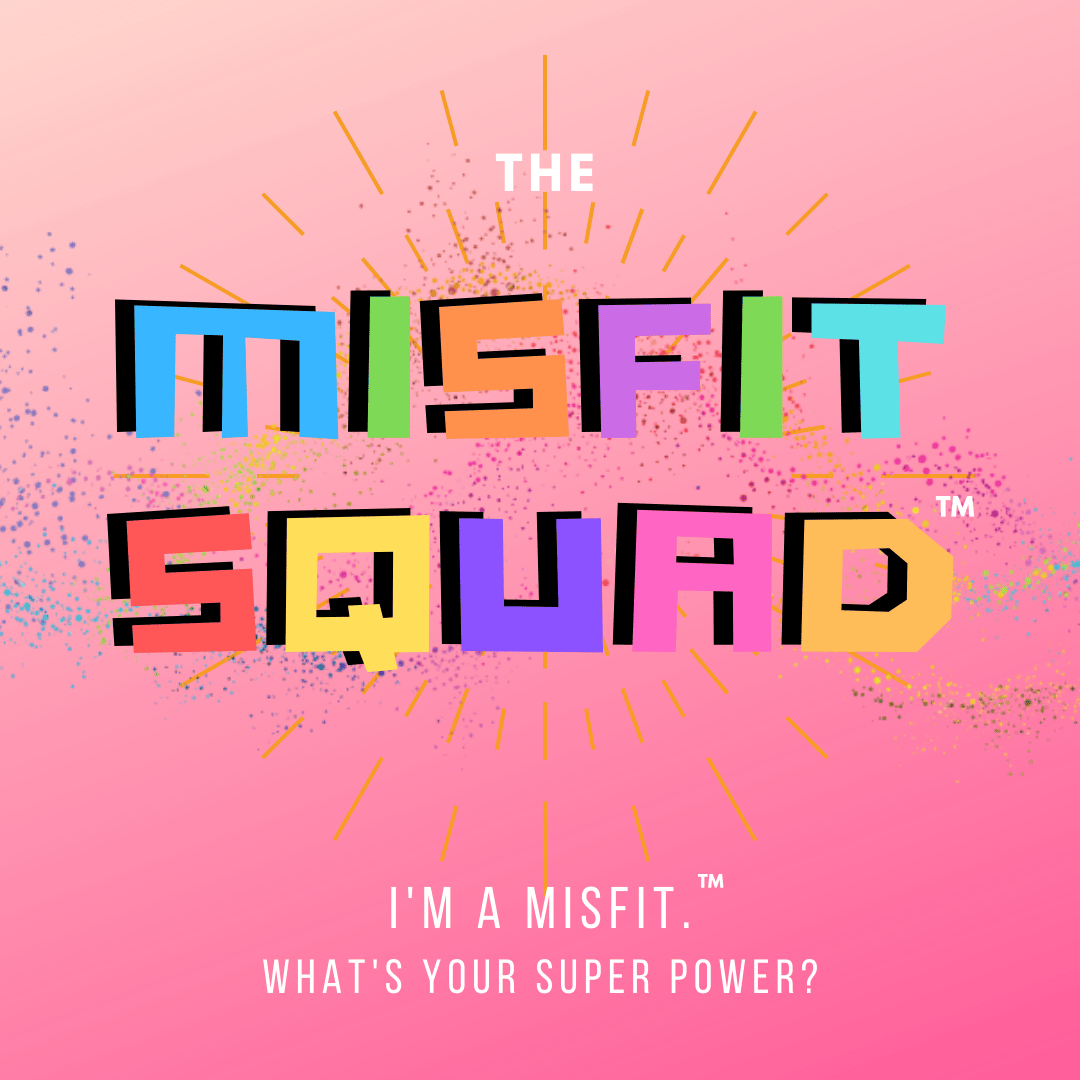 ​
---
​
Enter your name and email address to get your FREE guide,
"6 Tips to Beat Anxiety and Overwhelm!"